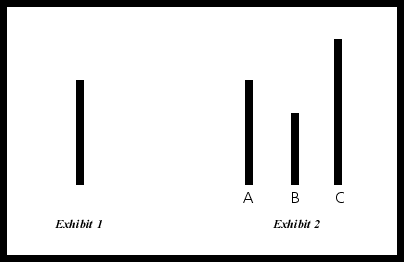 Yes, we are going to take a shot at dispelling ADP yet another time.
Solomon Asch, a professor at Swarthmore, conducted an experiment in conformity that has far-reaching implications for fantasy baseball, and many other arenas as well, and they are now known as the Asch Conformity Experiments.
The experiments say a lot about the world, our psychologies and, most importantly for us, fantasy baseball. Additionally, they provide another nail
Be apart of the cool kid crowd that is reading this article right now and subscribe to FP911.
Please
Login
here.